An international network for climate change adaptation, research and education
The Knowledge for Climate Network brings together multi-disciplinary expertise from Latin America, South Asia and Switzerland to advance the production and dissemination of knowledge on climate change adaptation. Our network of more than 10 academic  institutions adopts a joint knowledge production approach to engage in innovative and impact-full research and education. Our diverse disciplinary, cultural and institutional backgrounds provide unique perspectives to produce actionable and solution-oriented knowledge in climate change adaptation.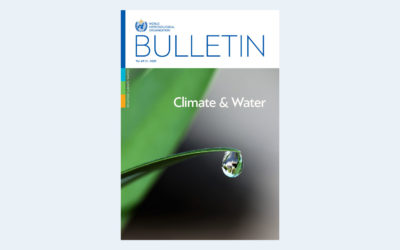 In a new publication at the World Meteorological Bulletin, Christian Huggel, Christine Just, and colleagues reviewed the lessons learned from the design, implementation and operation of an early warning system (EWS) for glacier lake outburst floods (GLOFs) at Lake 513, one of our study sites, in...
read more
Knowledge for Climate is supported by the swissuniversities Development and Cooperation Network (SUDAC) 'Consortia for Education and Research (COFER)' programme, which promotes innovative and improved collaboration between different types of Swiss institutions of higher education and their partners from the Global South around themes related to the Sustainable Development Goals (SDGs) of the U.N. Agenda 2030.